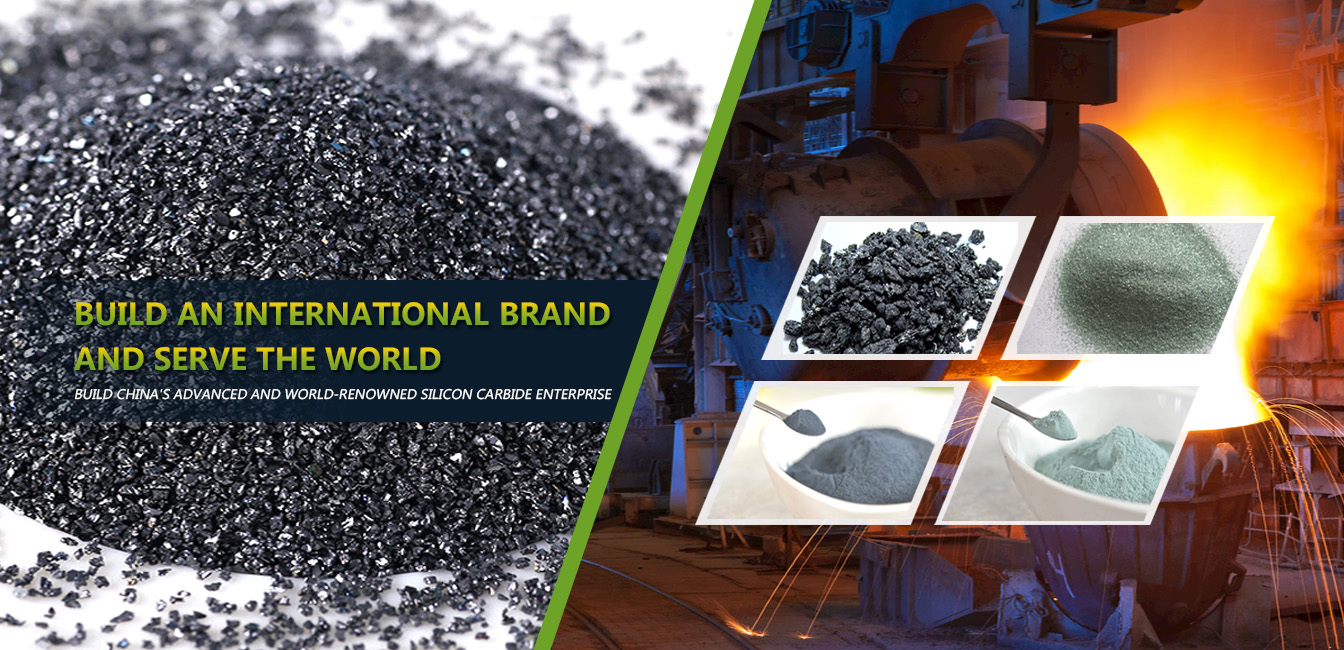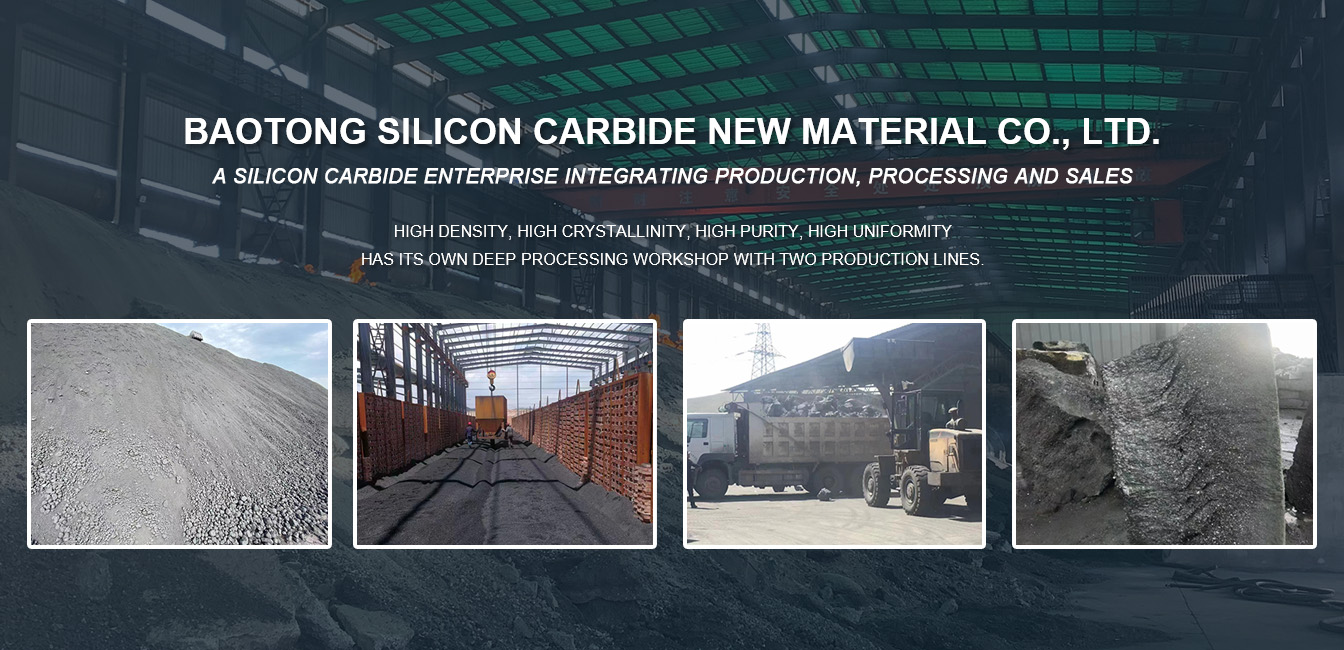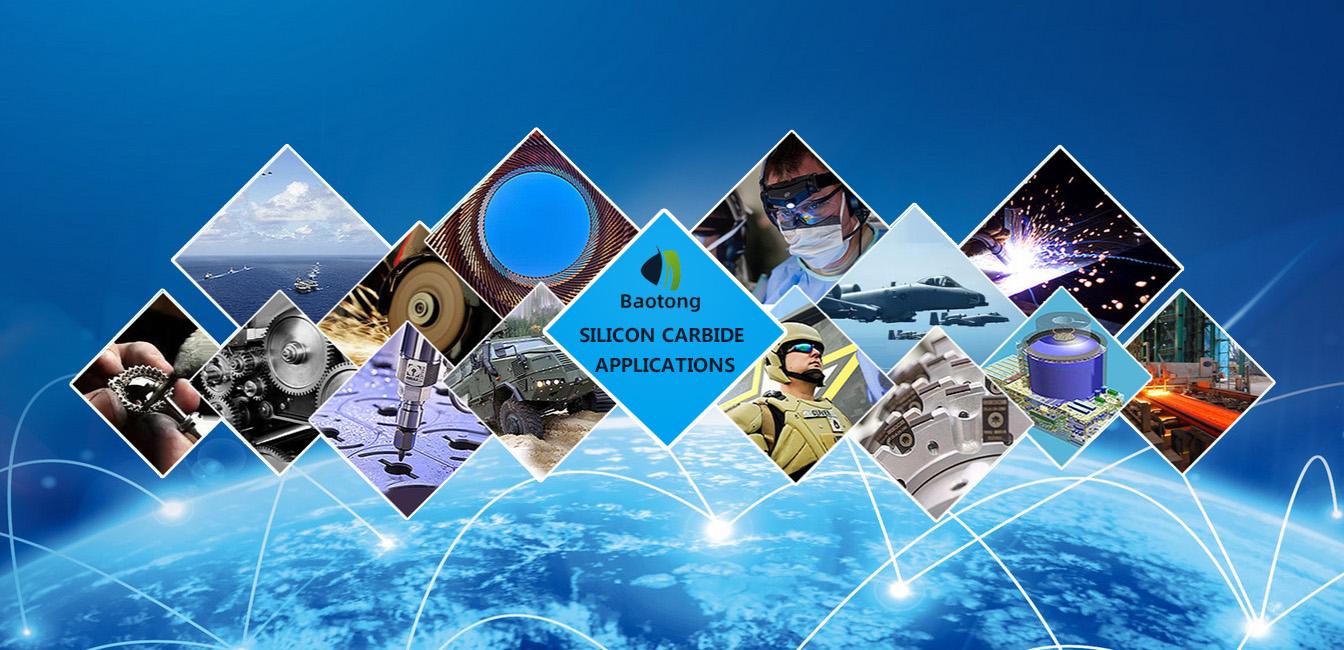 Reaction Sintered Silicon Carbide (RBSiC)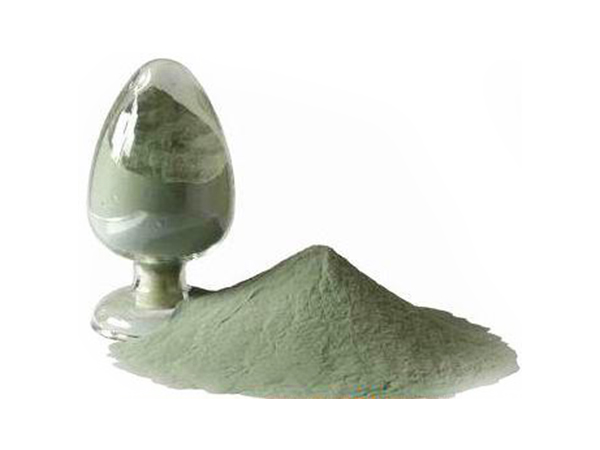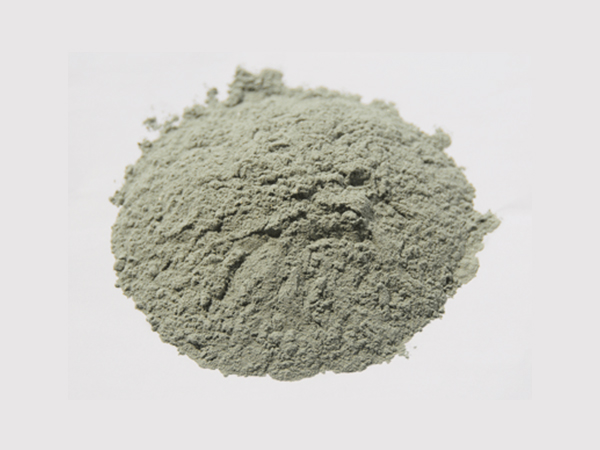 F240, F1200, W14, W10.
The product has the advantages of high purity, good particle shape, strong fluidity and reasonable particle size distribution. It is mainly used in high temperature furnace beams, roller bars, silicon carbide plates and other industries. Stability, good wear resistance, high strength and long service life.
Leave Your Message