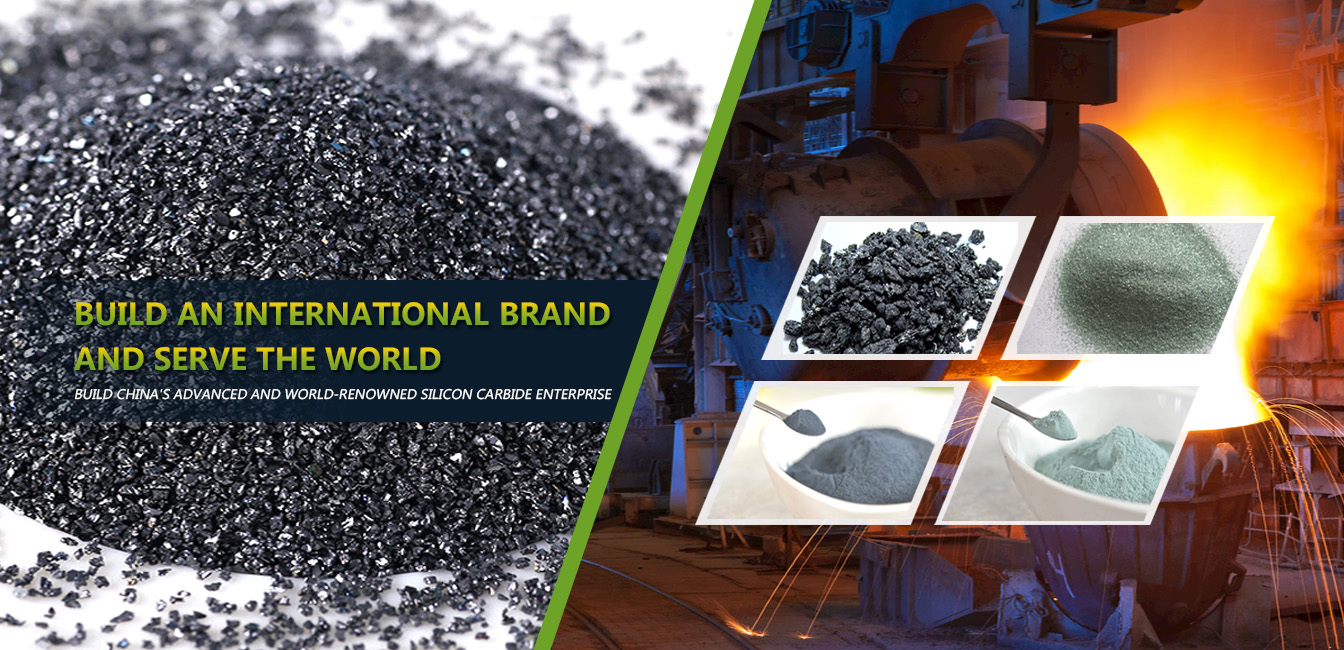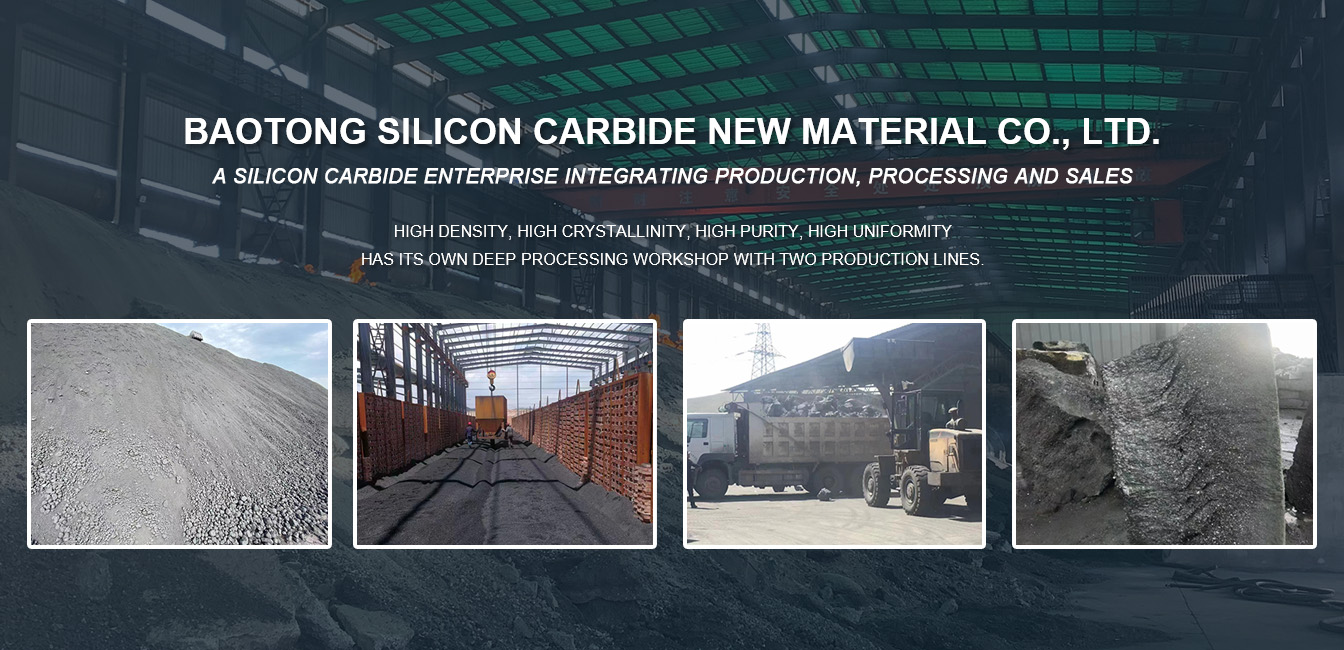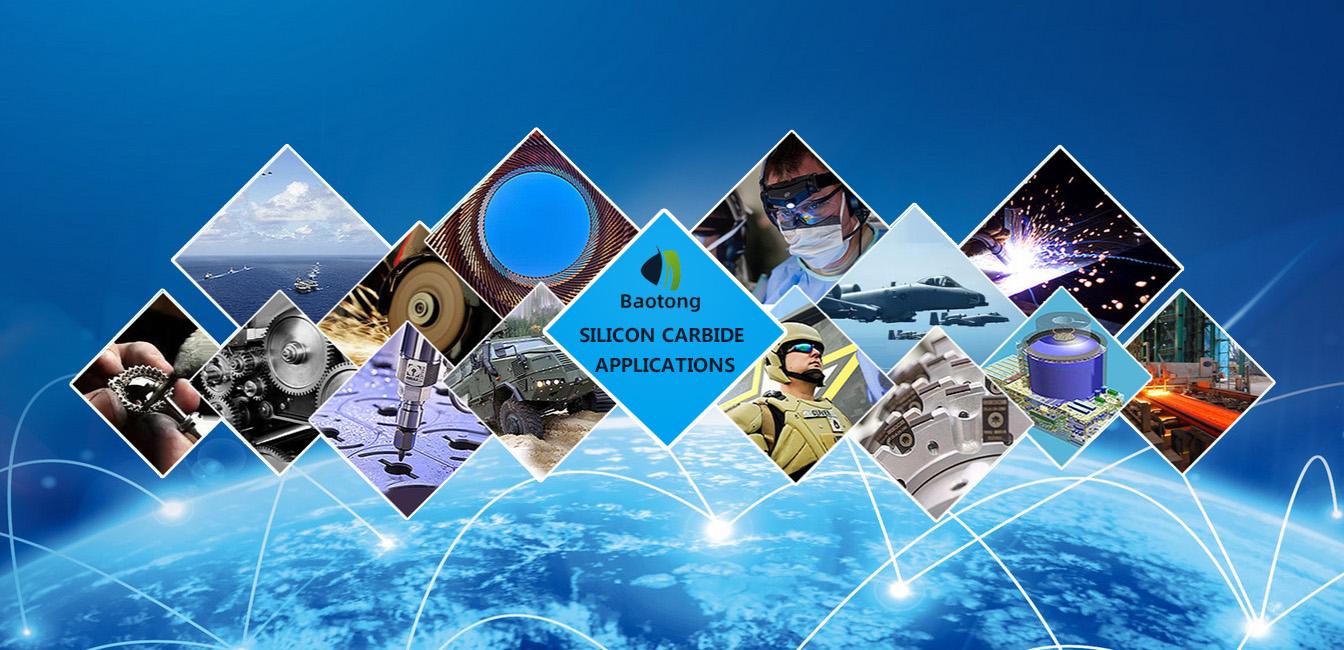 ABOUT US
Baotong Silicon Carbide New Material Co., Ltd. is a silicon carbide enterprise integrating production, processing and sales. It has one 26000Kva and 12500kva black silicon carbide smelting production line, and is equipped with segment sand and fine powder processing equipment, which can be customized according to customer requirements. Processing granularity.
In order to further meet the needs of our customers for silicon carbide, Baotong has built a new 40000Kva silicon carbide smelting production line, which has been put into use, and the monthly output of silicon carbide blocks has reached 6000-7000 tons.
The company adopts a fully automated computerized batching system to ensure accurate proportioning, adopts three-stage multiple grading to ensure excellent quality, and has a dedicated product testing center to ensure excellent and stable product quality. It has an after-sales service center to ensure perfect service support. The company was established in June 2012, and its production technology and equipment have reached the world's advanced level. The product has high strength, high wear resistance, high temperature resistance, rapid cooling and heating resistance, acid and alkali corrosion resistance, oxidation resistance, good thermal conductivity and thermal shock resistance, high temperature creep resistance and other properties and characteristics. Baotong Company is specialized in the production of four highs (high density, high crystallinity, high purity, high uniformity), and has its own deep processing workshop with two production lines. The product has a wide range of uses, mainly used in new energy vehicles, chips, grinding, Industrial Systems, etc. The company has built a silicon carbide manufacturing base and a silicon carbide R&D center.
The company has been focusing on local brands in domestic and foreign markets and has great opportunities for development. Under the leadership of President Li, the company has always pursued the brand marketing concept of keeping pace with the times and innovating in quality, variety and service, adhered to the implementation of brand strategy and sustainable development strategy, and unremittingly expanded domestic and foreign markets. The products produced by the company sell well in more than 40 countries and regions such as Europe, America, Japan, South Korea and South America, and have won unanimous praise from domestic and foreign customers.